As a fast-growing business, we recruit at our branches in Orléans, Bordeaux, Nantes and Lyon every quarter. Find out more about how to join ADEN.
Join us and take part in a unique professional adventure. Our company offers a stimulating and friendly work environment, where creativity, innovation and team spirit are encouraged. We are passionate about finding technical and organisational solutions that enable the success of our projects, while respecting our fundamental values of respect for people and the environment, quality, and integrity.
Within our team, you will work on regional projects in permanent contact with numerous stakeholders and learn to develop real expertise in large-scale project management. Exciting, varied and stimulating, your daily life will be enriched not only by the meetings you have but also by training and a real group spirit within a human-sized team.
We recruit a few people every quarter, mainly through a direct approach. To join our pool of candidates, do not hesitate to contact us via Linkedin or by email indicating your interest.
Our team strives to offer reliable and recognised solutions while adapting them to the specificities of each project. As a member of our team, you will work on exciting and challenging projects, within a defined territory. Within the framework of established methods you will have the opportunity to be a real actor in the project that you will see initiated and carried out. 
We work on long cycles which require self-sacrifice and building strong links with partners and projects. 
Thus, the proposal of relevant solutions and consultation with public and private actors are the key words of our operation for carrying out our missions.
To support our team of ENR project managers, and to join the team over time, we are looking for a Development Project Manager Assistant for a minimum of 5 months, on an internship or work-study placement.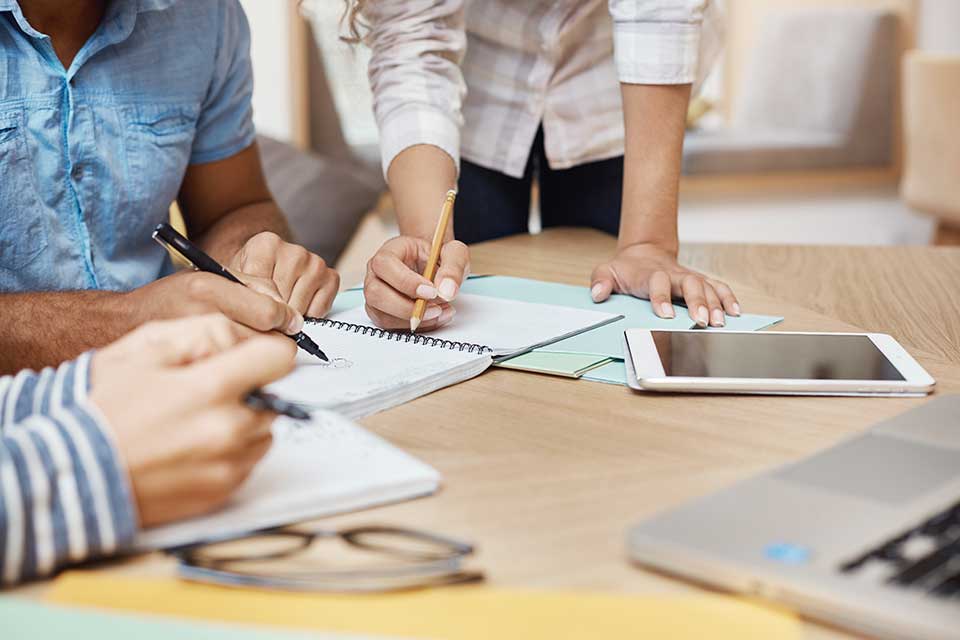 Working within the Development Department, the Project Manager is responsible for all or part of the development of projects, particularly wind and photovoltaic projects in specific geographical areas. He or she participates in the management of projects and in the growth of this activity through his or her involvement from the identification/prospecting phase through to the start of operations.
Would you like to find out more about ADEN ?