RCS Quimper : 852072727 
APE : 7112B
2 place de la République
29720 Plonéour-Lanvern – FRANCE
Publication manager: Eric Decoux
Mail: infos@aden.fr – Tel: 02 79 93 08 55
SAS OVH
2 rue Kellermann – 59100 Roubaix – France
INFORMATION TECHNOLOGY AND FREEDOM
In accordance with the French Data Protection Act no. 78-17 of 6 January 1978. In accordance with Article 34 of the French Data Protection Act, you have the right to access, modify, rectify and delete data concerning you.
Vous pouvez visiter notre site sur Internet sans avoir à décliner votre identité et à fournir des informations personnelles vous concernant, excepté dans le formulaire de contact si vous souhaitez nous contacter.
The intellectual property contained in this site, such as patents, trademarks and copyrights, is protected. This website does not authorise any licence to third parties for the use of intellectual property.
Copyright 2023 Brice Lalart. All rights reserved. Text, images, graphics and their arrangement on the website are subject to copyright protection and other protective laws. The content of this website may not be copied, distributed, modified or passed on to third parties for commercial purposes.
This website has been designed with the utmost care. Nevertheless, it is impossible to guarantee the absence of errors or the accuracy of the information contained herein. All liability for damages resulting directly or indirectly from the use of this site is excluded, insofar as such damages are not based on intentional acts or gross negligence.
Unless otherwise indicated, all brand emblems are protected under trademark law.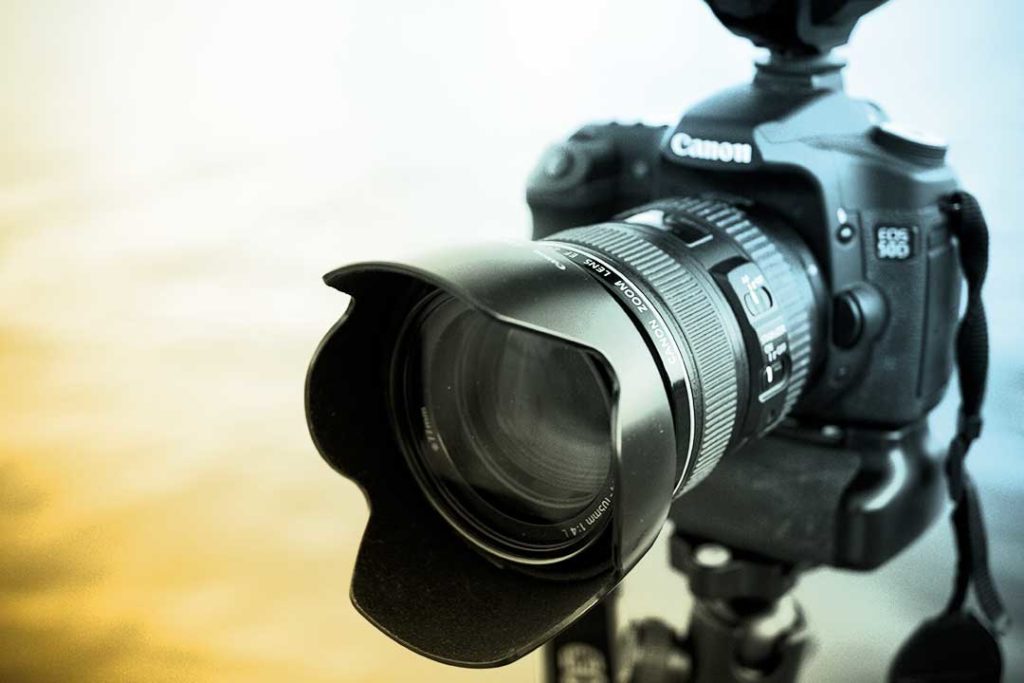 The photos and videos on this site have been supplied by the departments of the various ADEN agencies or chosen from the Unsplash and Freepik image banks.
The licences are free of rights.
Would you like to find out more about ADEN ?